Most PrimeTimers 2021 Trips Were Cancelled Due to Virus Situation. Refer to our temple newsletter for up-to-date information about future trips. The following are tentative plans.
Our 2022 planned schedule of trips (more to come):
Wed, Jun 29 — Bus To NYC, Day on your own
Mon, Jul 20 — Day trip, tbd
Mon, Aug 15 — Temple Card Party, 11:30-4:00
Wed, Aug 24 — Bus To NYC, Day on your own
All trips depart from Temple Sholom. For complete trip details and reservations call Paula or Sue. PrimeTimer members have priority for all trip reservations (accepted beginning April 2019). Non-members of PrimeTimers may sign-up after Jun 1, 2021, subject to availability. Your check will be your reservation.  

PrimeTimers Meeting Schedule:
Meetings generally are held at Temple Sholom on the 2nd Monday of each month from May through October at 1pm.
Our 2022 schedule of meetings:
Mon, May 16, Meet and mingle with other members
Mon, June 13, Program tbd
Mon, July 11, Program tbd
Mon, Aug 8, Program tbd
Mon, Sept 12, Program tbd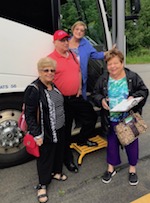 Our Trustees and Officers are as follows:
President, Paula Schroeder
Vice-President of Programming,
Recording Secretary, Ruth Turk
Corresponding Secretary, Susan Horowitz
Financial Secretary, Ellen Nesin
Treasurer, Annette Zerah
Trustees: Pat Phipps, Mindy Barcham, Susan Kantor, Judith Cutler
Join us at our meetings next year.: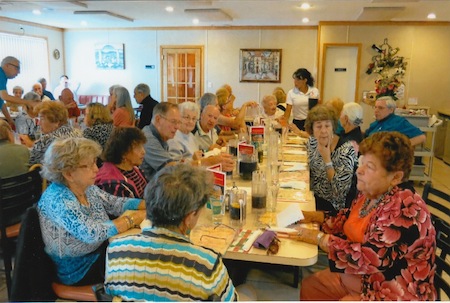 Our meetings are popular, well-attended events. Come hear the PrimeTimer news, hear a guest speaker, visit with your friends and enjoy coffee and cake afterwards. Our trips are also very popular and usually sellout. Watch for email announcements and respond asap.