Our 2022 planned schedule of trips:
Wed, Jun 29 — Bus To NYC, Day on your own
Wed, Jul 27 — 2 hour narrated cruise on the Pride of the Hudson
Mon, Aug 1 — Temple Card Party, 11:30-3:30
Wed, Aug 17 — Bus To NYC, Day on your own
All trips depart from Temple Sholom. For complete trip details and reservations call Paula at 845-794-2314 or Sue at 845-796-3777. PrimeTimer members have priority for all trip reservations. Your check will be your reservation.  

PrimeTimers Meeting Schedule:
Meetings generally are held at Temple Sholom on the 2nd Monday of each month from May through October at 1pm.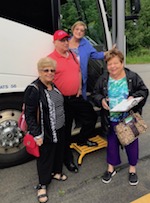 Our Trustees and Officers are as follows:
President, Paula Schroeder
Vice-President of Programming,
Recording Secretary, Ruth Turk
Corresponding Secretary, Susan Horowitz
Financial Secretary, Ellen Nesin
Treasurer, Annette Zerah
Trustees: Pat Phipps, Mindy Barcham, Susan Kantor, Judith Cutler
Join us at our meetings next year.: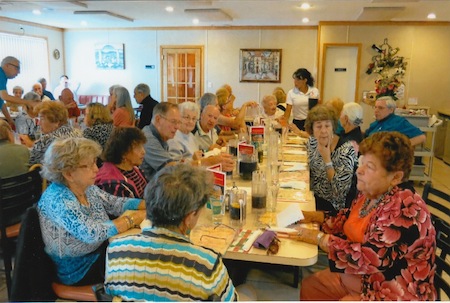 Our meetings are popular, well-attended events. Come hear the PrimeTimer news, hear a guest speaker, visit with your friends and enjoy coffee and cake afterwards. Our trips are also very popular and usually sell out. Watch for email announcements and respond asap.