About Our Religious School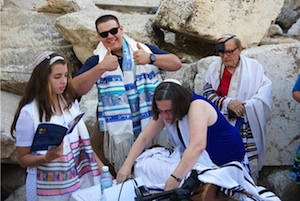 We offer a warm, loving and welcoming program where learning about Judaism is fun and meaningful, and boys and girls are equal and learn together. The rabbi's goal, as the Director of the Religious School at Temple Sholom, is to instill a love in Judaism in our children. We also want our children to learn that being Jewish involves acting like a mensch — being respectful of others, sharing graciously, and solving differences through talking. We teach the basics about Judaism including ethics and values, Torah and Bible stories, holidays, Israel, and Holocaust studies for the older kids.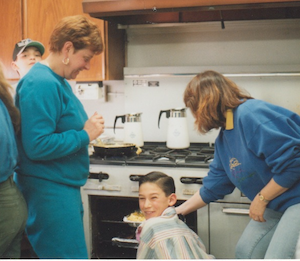 Religious school at Temple Sholom in Monticello for children ages 6 to 13 starts in September. Classes are held after school and will be customized to the needs of the children. Instruction includes beginner prayerbook Hebrew, blessings and prayers for bar mitzvah, and introduction to Jewish holidays, history, and culture.
Feel free to contact Rabbi Medwin D.Min. if you have any questions about the school. Or call the Temple office 845-794-8731 or Lauren Miller at 845-794-3962.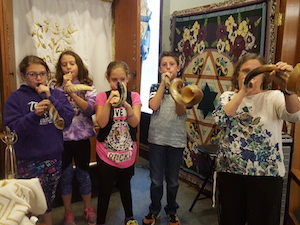 PDF Registration Form Can Be Downloaded and Printed:
Religious School Registration Form for Temple Sholom members, 2019-2020
Religious School Registration Form for non-members, 2019-2020.